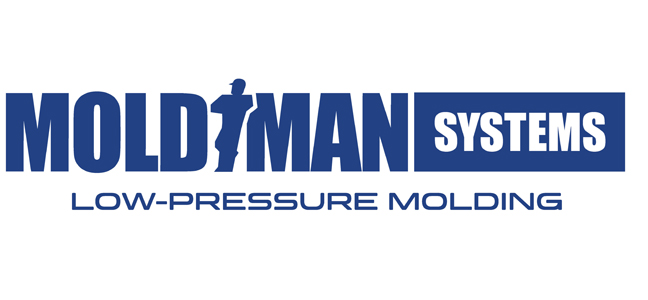 MoldMan Systems™, an Ellsworth Adhesives company, manufactures automated Low Pressure Molding Machines that are designed to encapsulate, protect, and seal electronics and cables as well as mold standalone products. Mold Man® Machines efficiently overmold electronics and pcbs with 1 or 2 part materials like silicones, epoxies, and urethanes; and are compatible with a branded adhesive thermoplastic polyamide called TECHNOMELT®, developed by the Henkel® Corporation. Mold Man® Machines are versatile, easy to operate, and are ideal for low to high volume production. Request a quote or contact 877-454-9224 for pricing information.
Featured Literature
MoldMan Systems™ - Mold Man® 8200 Sales Sheet

MoldMan Systems™ - Mold Man® 6200 Sales Sheet

MoldMan Systems™ - Mold Man® 6000 Sales Sheet
The Glue Doctor®
Ellsworth Adhesives specializes in working with industrial customers on engineered assembly processes. The Glue Doctor®, a registered trademark of Ellsworth Adhesives, represents our unique capabilities for helping customers find the right assembly solution for their business. Our Engineering Sales Representatives and inside Technical Service group, our Glue Doctors®, work together with industry leading material and equipment suppliers and YOU to develop an assembly process that meets your needs.
We are able to provide
• Material meeting your specific needs
• Equipment meeting your specific needs
• Product testing
• Customized formulations
The Glue Doctor® is your
• Strategic partner
• Problem analysis engineer
• Information base
• Solutions provider
• Process analysis engineer